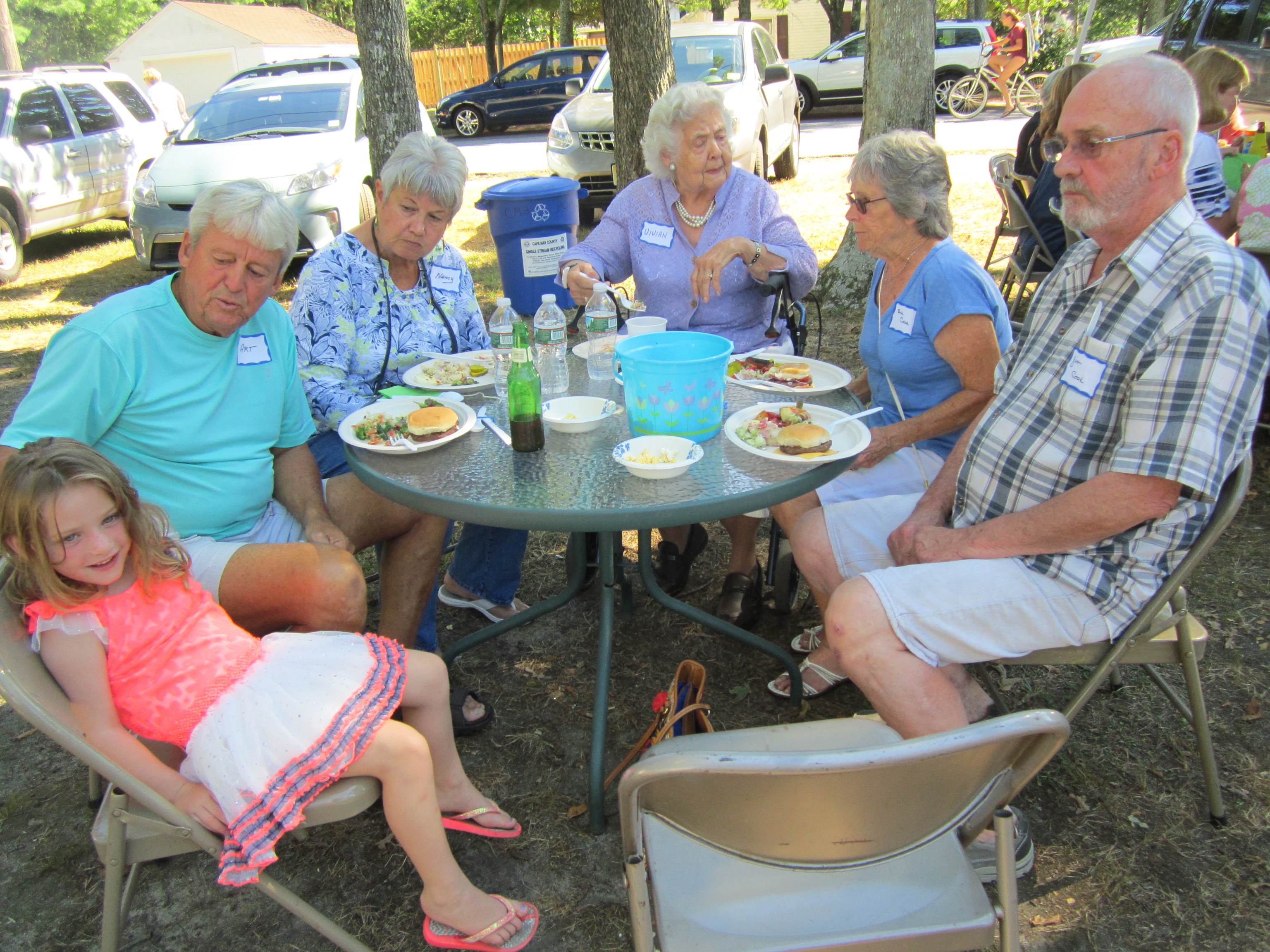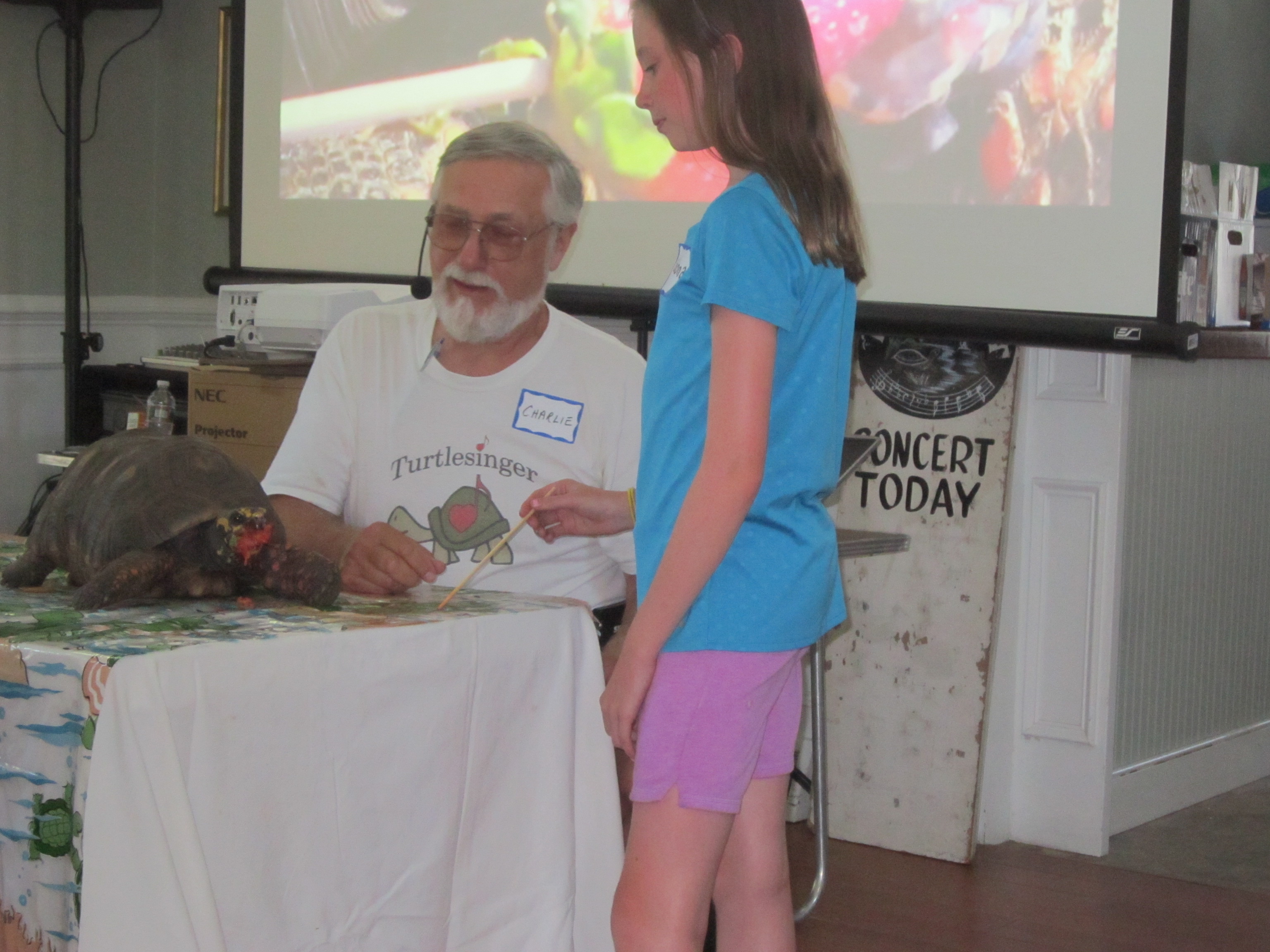 Join the POA
Membership meets the 2nd Monday of each month except December at 7pm.
To join please click button to the right. Fill out application and mail or email to the POA. To pay by credit card click add to cart button.
Donations
The POA is a 501 (c) (3) organization. Make your tax exempt donation to one of our funds.
Executive Committee
President – Dean Umscheid
Vice President – Bryon Frey
Secretary – Harry Skelton
Treasurer – Craig Fitz
Assistant Secretary Treasurer – Jerry Fowler
Building Maintenance
Jerry Fowler
John Shaw
Membership/Communications
Barbara Colgan
Pancake Breakfast
Byron Frey
Sunshine Committee
Esther Scott
Board Members
Fran Green John Shaw
Alan Stein Ed Jackson
James Rose
Property Rentals
Alan Stein
Jerry Fowler
Scholarships
Craig Fitz
Social Committee
Fran & Ed Green
Jim & Joanne Rose
Boat Permits
Byron Frey