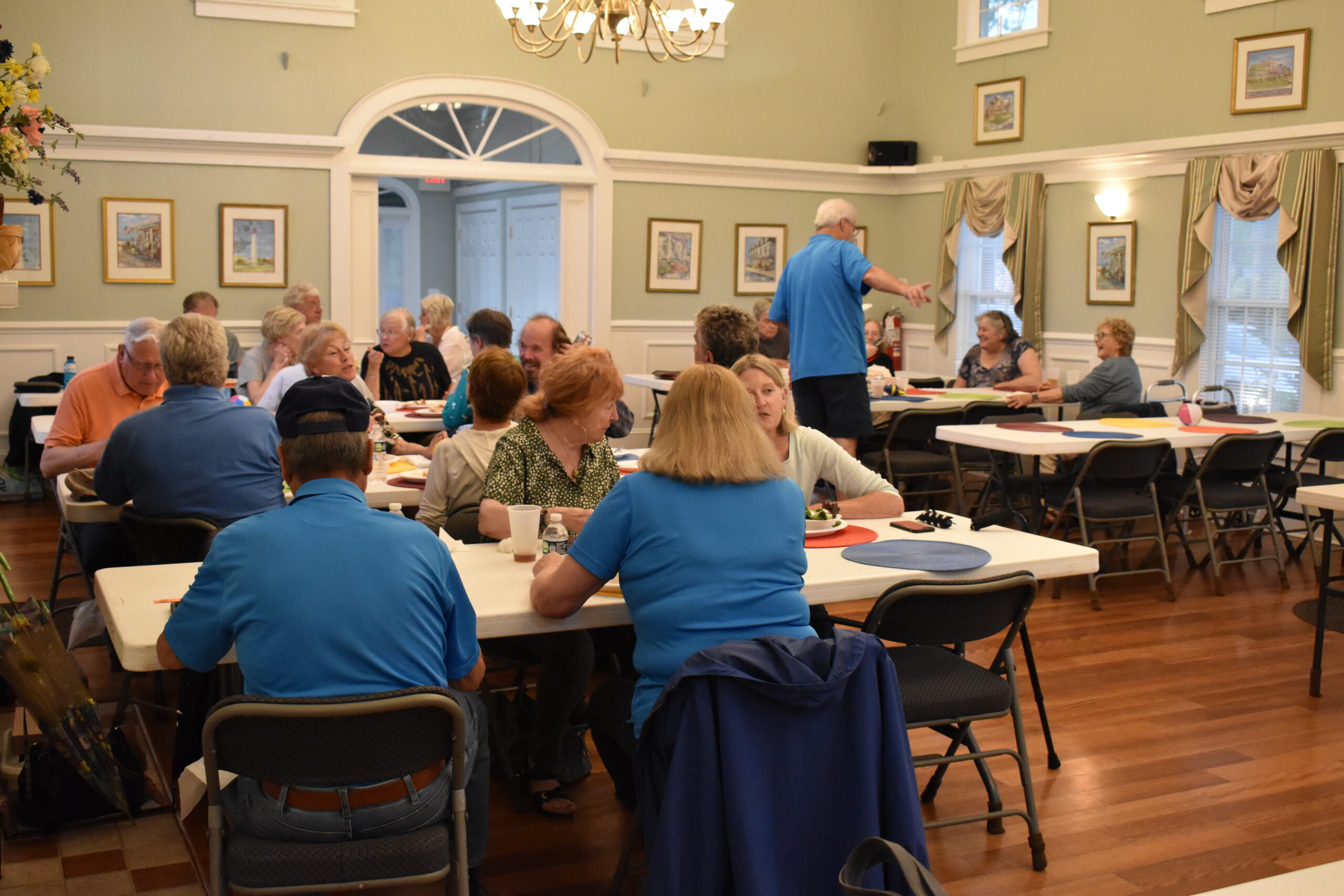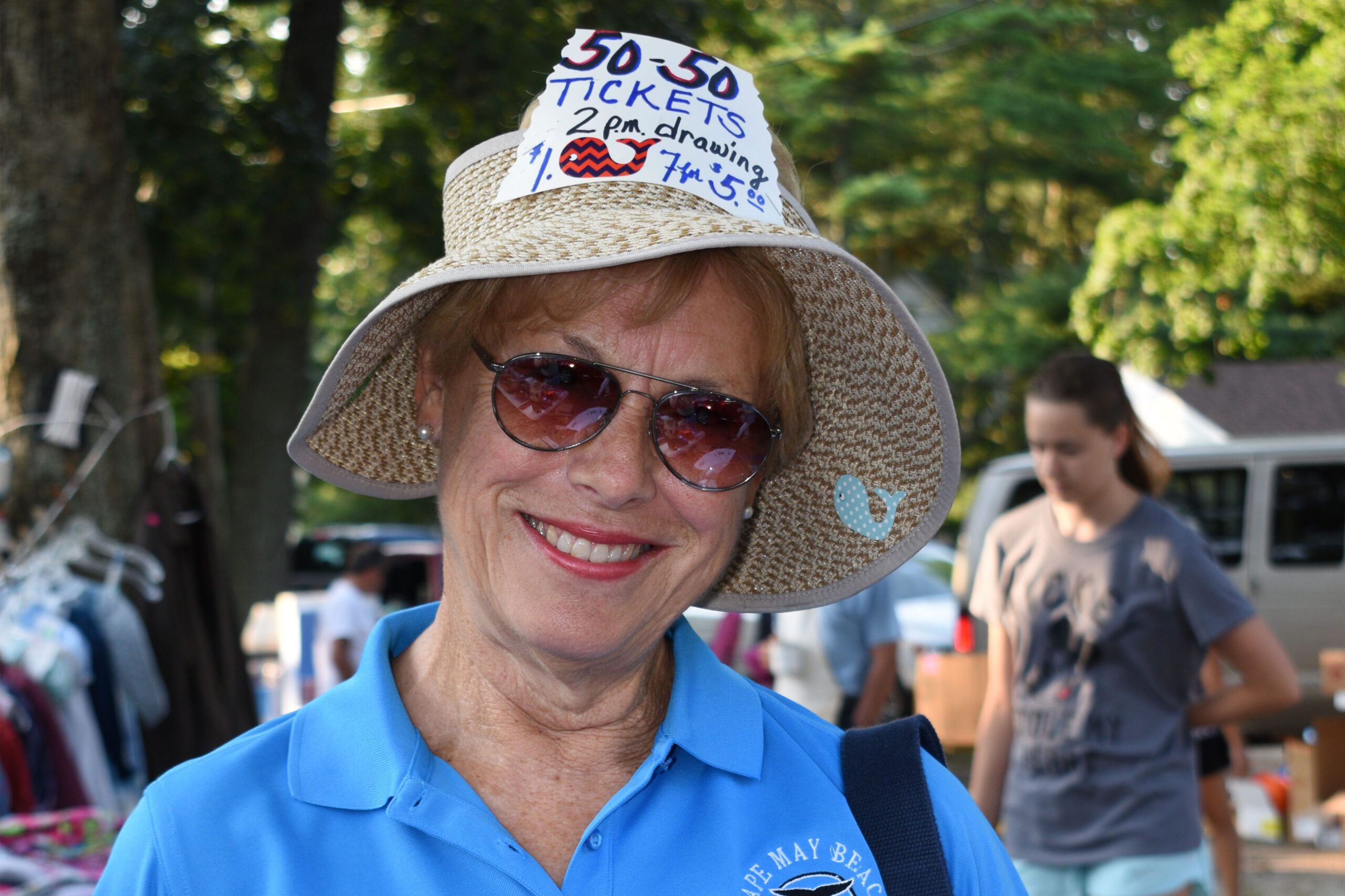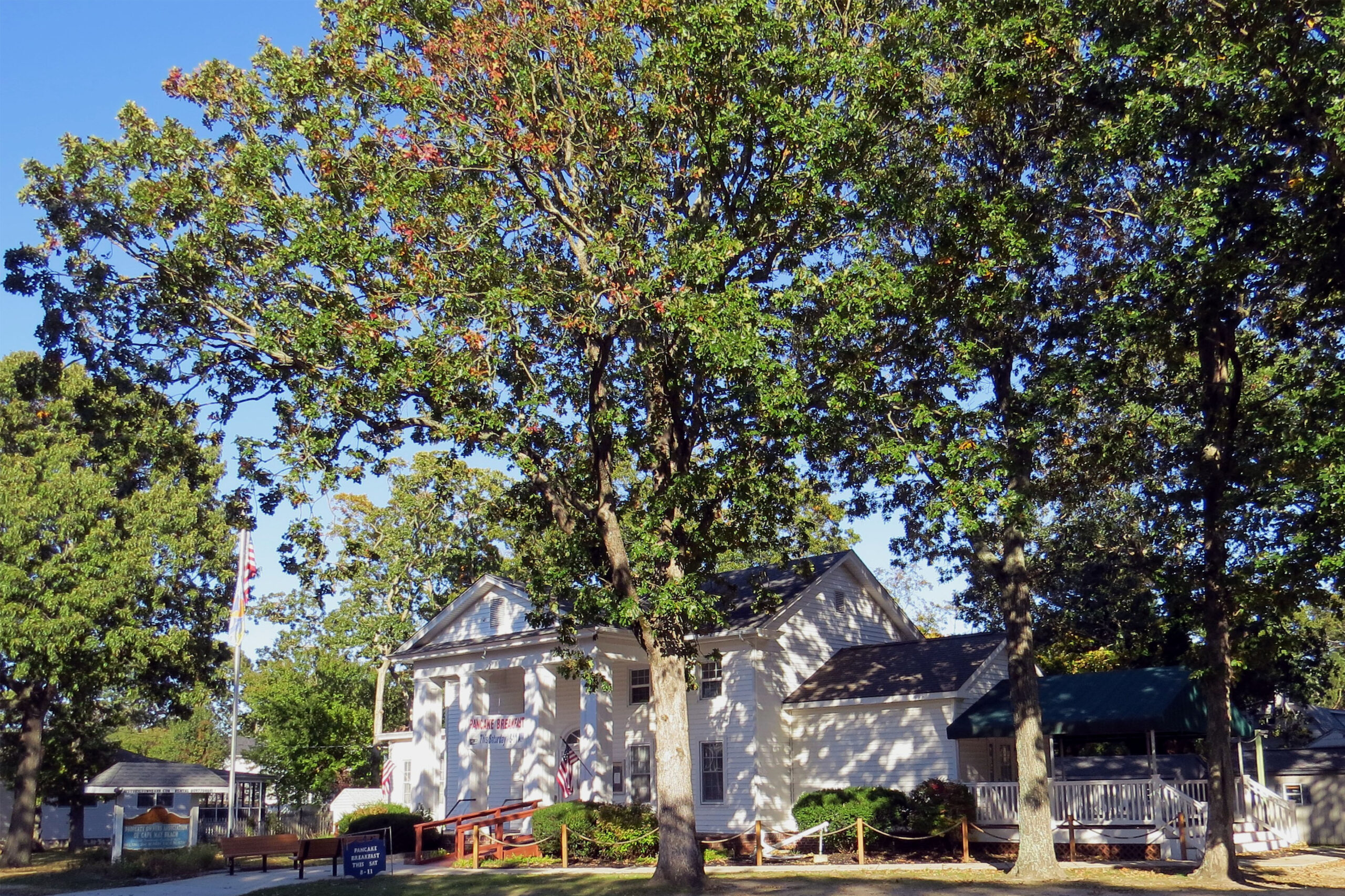 Join the POA
Click the 'Join' button to sign up to become a member of the POA. You can sign up, manage your membership, and make payments from this page.
If you wish to join by mail, Just click here for our mail-in printable page.
Membership meets the 2nd Monday of each month except December at 7pm.
Donations
The POA is a 501 (c) (3) organization. Make your tax exempt donation to one of our funds.
Mail Check(s) to
P.O. Box 911
North Cape May, NJ. 08204
Make Check(s) Payable to:
Historic Town Bank Inc.
Executive Committee
President – Dean Umscheid
Vice President – Bryon Frey
Secretary – Harry Skelton
Treasurer – Joseph Mento
Assistant Secretary Treasurer – Jerry Fowler
Building Maintenance
Jerry Fowler
John Shaw
Membership/Communications
Lee Ann Shaw
Pancake Breakfast
Byron Frey
Sunshine Committee
Dottie Turner
Board Members
Janice Engelke              John Shaw
Bill Pitcher                    Ed Jackson
James Rose
Property Rentals
Scholarships
Social Committee
Betty DAdamo
Boat Permits
Byron Frey
Photographer
Bob Turner